Welcome to Drumming Magic!
]'
=[=In, as well as Bob Weir, Mickey Hart and Phil Lesh of The Grateful Dead.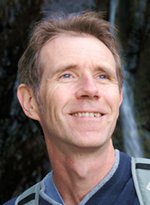 Mika's love and passion for music have led him to facilitate and teach drumming groups for thousands of children and adults in a wide variety of settings. He deeply believes in the power of music bring forth our optimal health, h
appiness and transformation. He currently resides in Marin County, California and delights in making music as a drummer as well as a guitarist/singer/songwriter in his all original band The MAMLs.
Hear Mika's music at

Soundcloud